Around the House
We believe that our tenants should thrive both at school and at home. Galt Speak student houses are well-maintained, secure, close to campus and come with convenient amenities.
Amenities
Homes include free on-site laundry, chest freezers and dishwashers. Some homes have off-street parking, two refrigerators, and 55" TVs.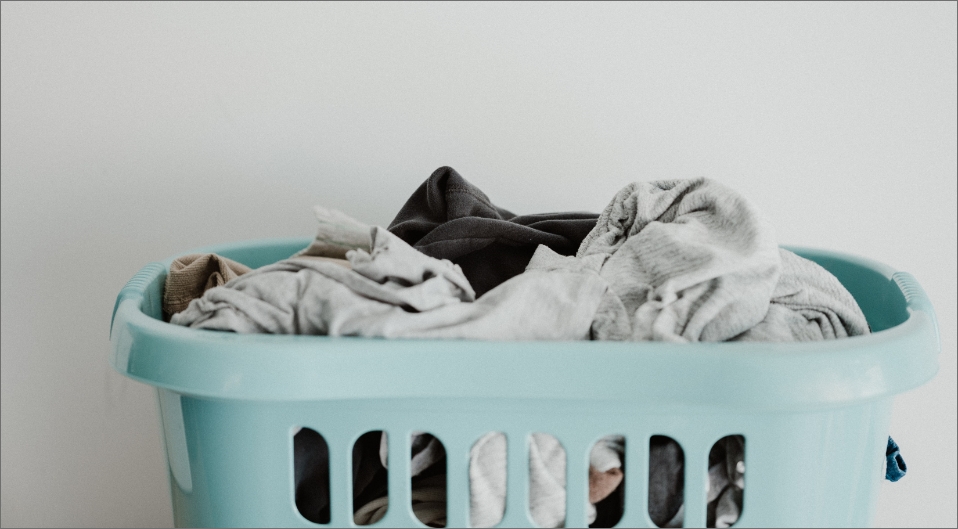 On-site laundry
Each house includes a free washer and dryer for tenant use.
Off-street parking
The majority of our properties have off-street parking for multiple vehicles.
Good neighborhoods
Duluth's East Hillside is a convenient, thriving location with easy access to schools, downtown and the beautiful parks and trails of Chester Creek.
Safety
Security features and peace of mind that your home will be taken care of even while you're out of town.
Inspections
Every house is inspected and licensed for rental by the City of Duluth. This means that all necessary safety measures are installed and working properly, including smoke and CO detectors, and egress windows.
Well-lit properties
All Galt Speak houses have outdoor lighting to help visibility when the winter nights grow long and for added safety.
Security
Deadbolts are located on all exterior doors and locks are changed before move-in if previous tenants' keys are not returned.  All bedrooms also lock for individual peace of mind.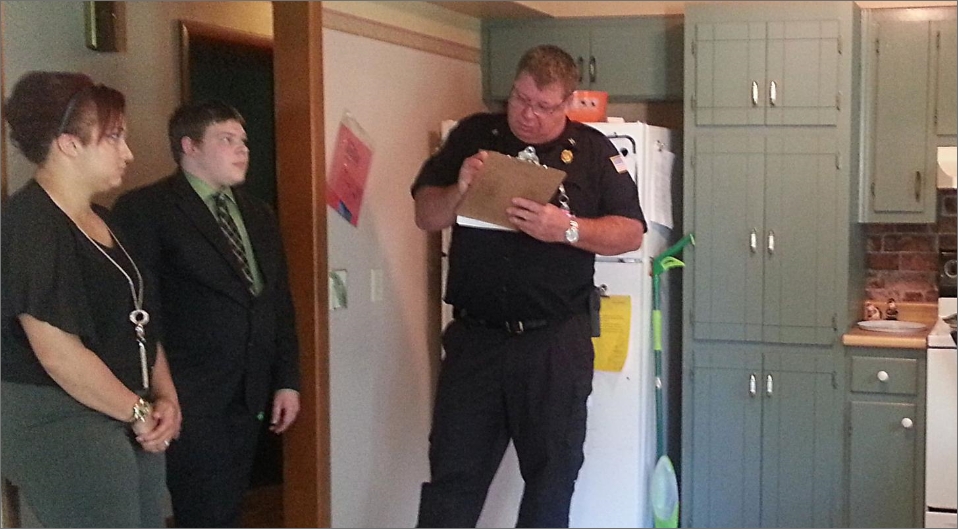 Services
Dedicated property manager and maintenance technician.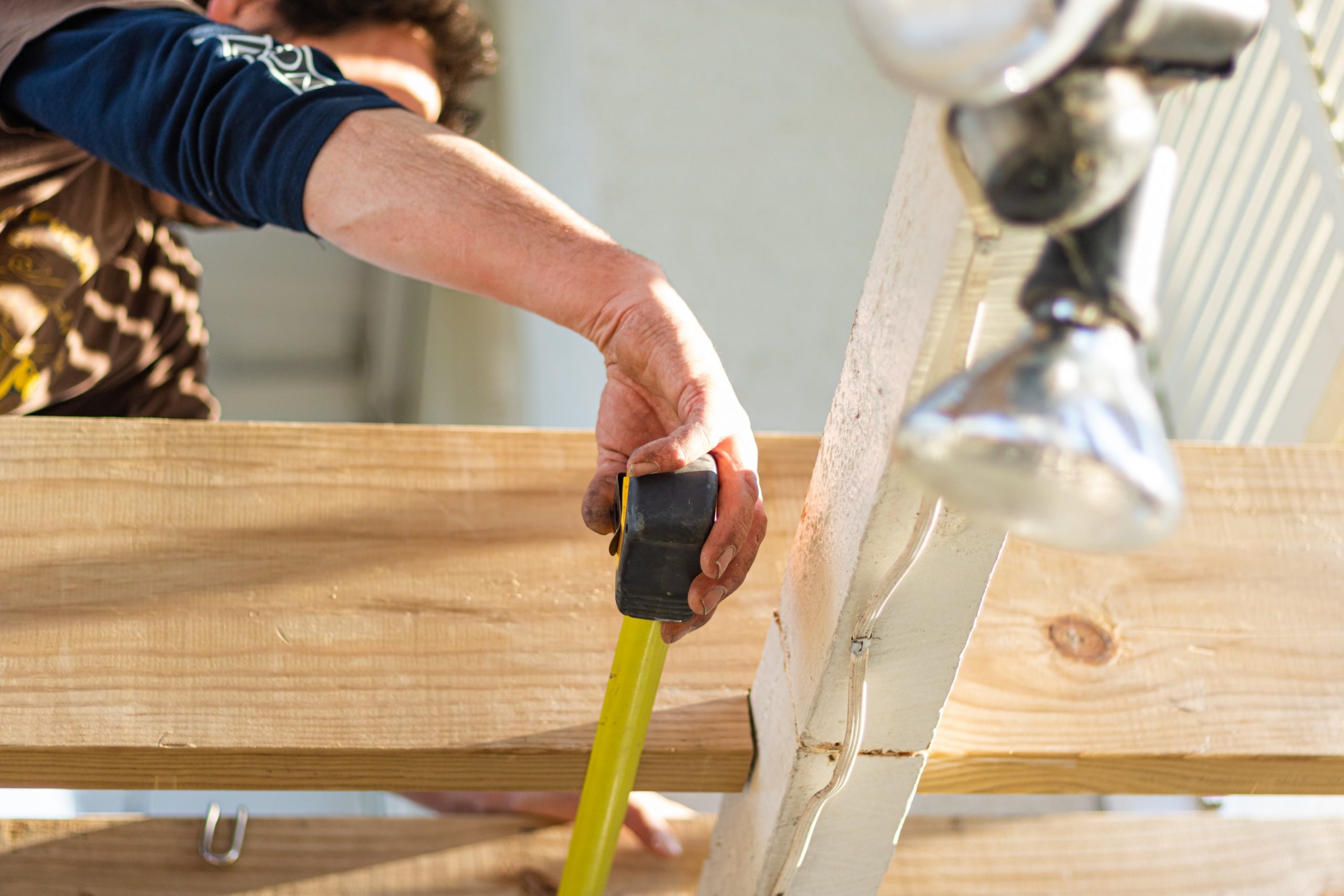 Property management
We have a dedicated property manager to answer all of your questions and to ensure your experience in a Galt Speak house is worry-free.
Lawn care
Galt Speak will take care of mowing your lawn in the summer months so you don't have to think about it.
Maintenance
Along with a property manager, we have a maintenance technician on staff so you don't have to wait for something to get fixed.  We pride ourselves on our quick response time.
Locations
Located in the heart of Duluth's East Hillside neighborhood, all houses are on bus routes and located within one mile of the UMD campus.