Living in a college house.
Most people will forget their college courses but will remember all the good times in between. Whether you want to study in your own room, catch up on what's trending on Netflix with friends in the living room, or have an epic game tournament in the backyard, your Galt Speak home will be the perfect setting for where it all happens. Living with your friends creates bonds that will last a lifetime and allows for freedom that only off-campus living can provide for studying, working and having fun!
Our Houses
Galt Speak Student Homes is comprised of 28, five and six-bedroom houses all within one mile of UMD and just a little further from St. Scholastica. Charming and well-maintained, our homes are located in convenient and safe neighborhoods. Some properties have off-street parking, but all are on bus routes for easy access to school and work.  Homes are rented unfurnished, giving you the flexibility to design your home's layout. All houses are licensed for rent by the City of Duluth and ready for you to move right in.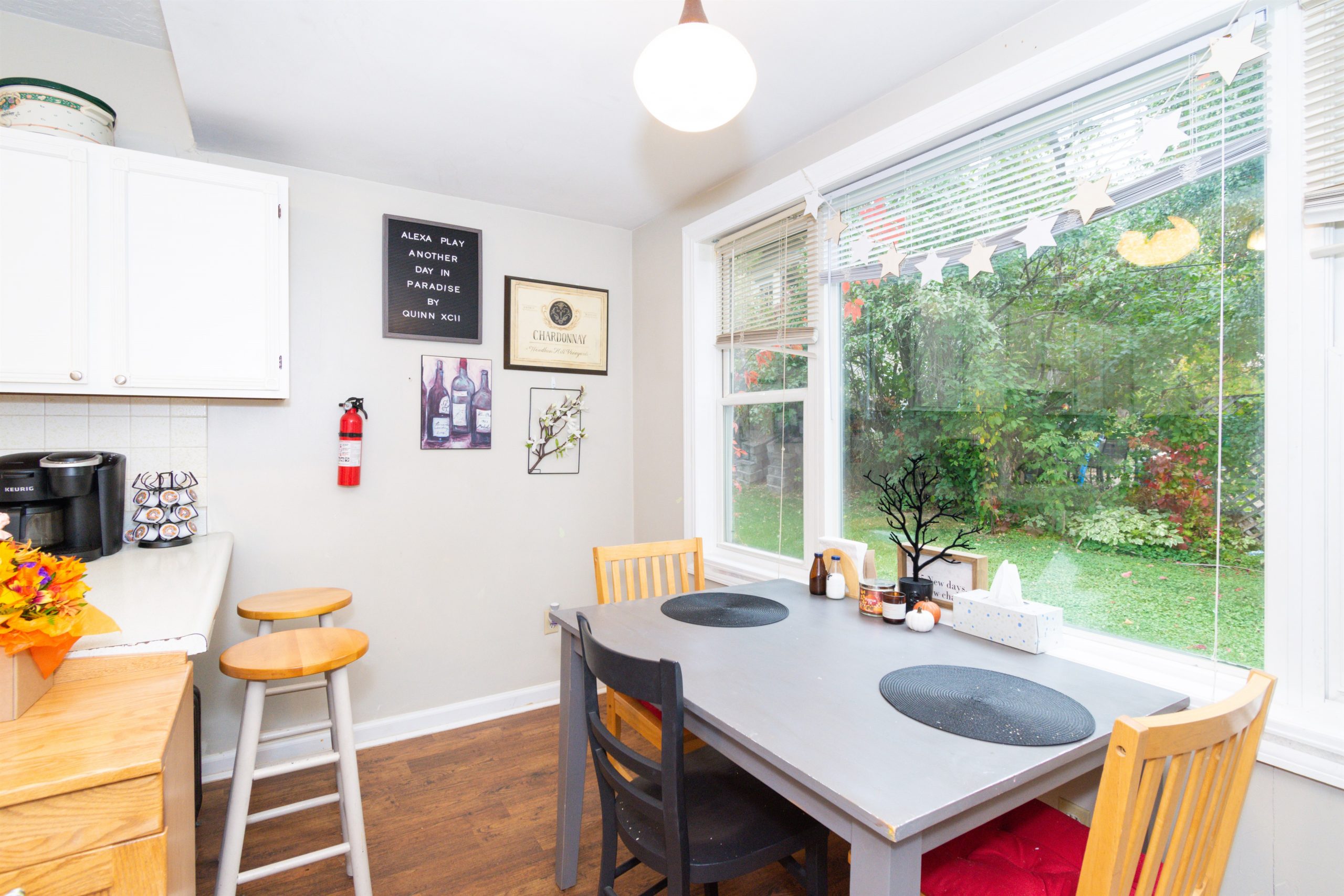 Duluth, MN
Located on the greatest of lakes, Duluth has a lot to live up to.  A true college city, Duluth is home to the University of Minnesota—Duluth, the College of St. Scholastica, and Lake Superior College.  In addition to academics, sports and extracurriculars, Duluth features the crystal clear waters of Lake Superior that set a stunning scene for numerous outdoor activities including skating and skiing in the winter, swimming in the summer, and hundreds of miles of hiking and biking trails in town and up the scenic North Shore.  Duluth is also a cultural arts hub and features several theaters, music venues and outdoor festivals.  When school is over for the day, there is no shortage of fun and entertainment to find in the Zenith City!