Around the House
We believe that our tenants should thrive both at school and at home. Galt Speak student houses are well-maintained, secure, close to campus and come with convenient amenities.
Amenities
Homes include free on-site laundry, dishwashers, and two refrigerators.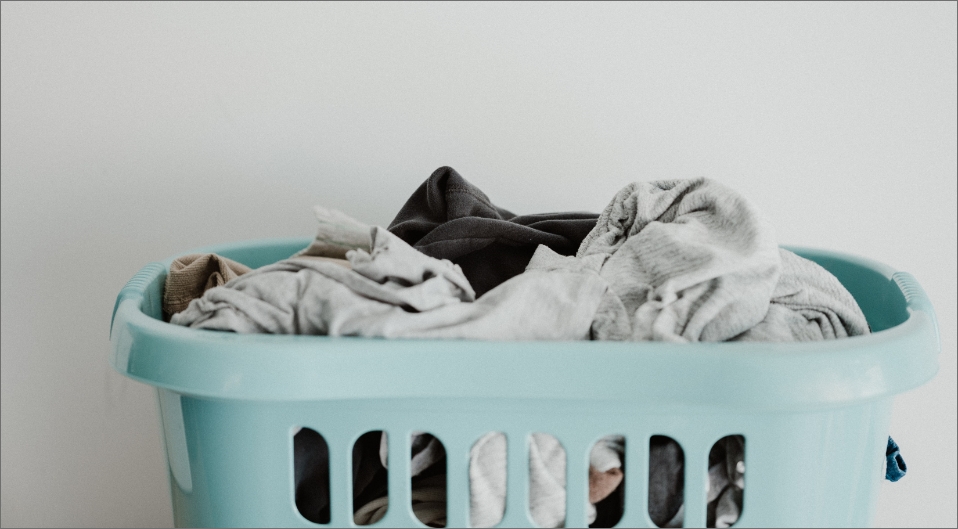 On-site laundry
Each house includes a free washer and dryer for tenant use.
Off-street parking
The majority of our properties have off-street parking for multiple vehicles.
Safety
Security features and peace of mind that your home will be taken care of even while you're out of town.
Services
Dedicated property manager and maintenance technician.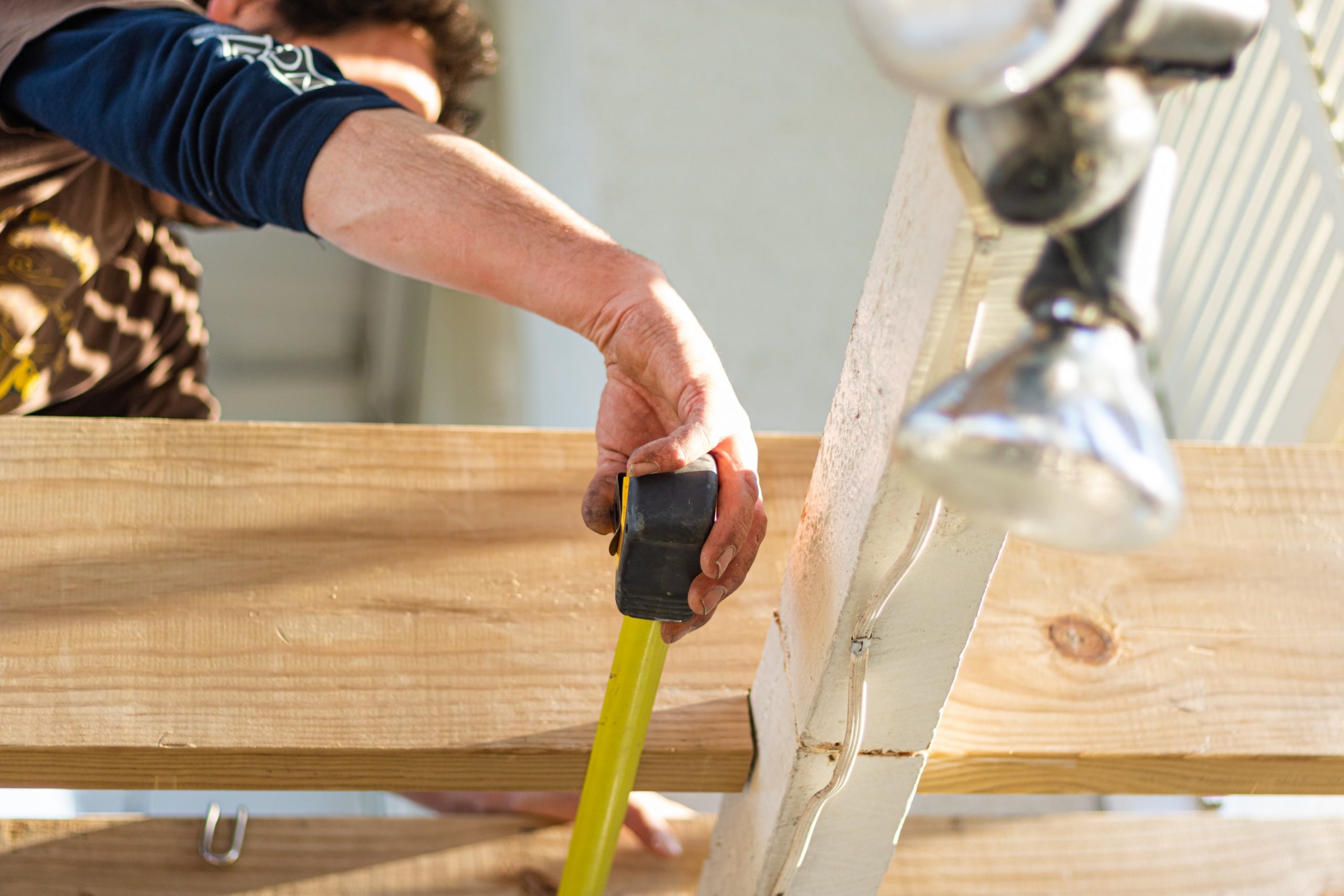 Property management
We have a dedicated property manager to answer all of your questions and to ensure your experience in a Galt Speak house is worry-free.
Snow Removal
Galt Speak will take care of sidewalks and porches so you don't have to think about it.
Maintenance
Along with a property manager, we have a maintenance technician on staff so you don't have to wait for something to get fixed.  We pride ourselves on our quick response time.