Amenities
Homes include free on-site laundry, dishwashers, and two refrigerators.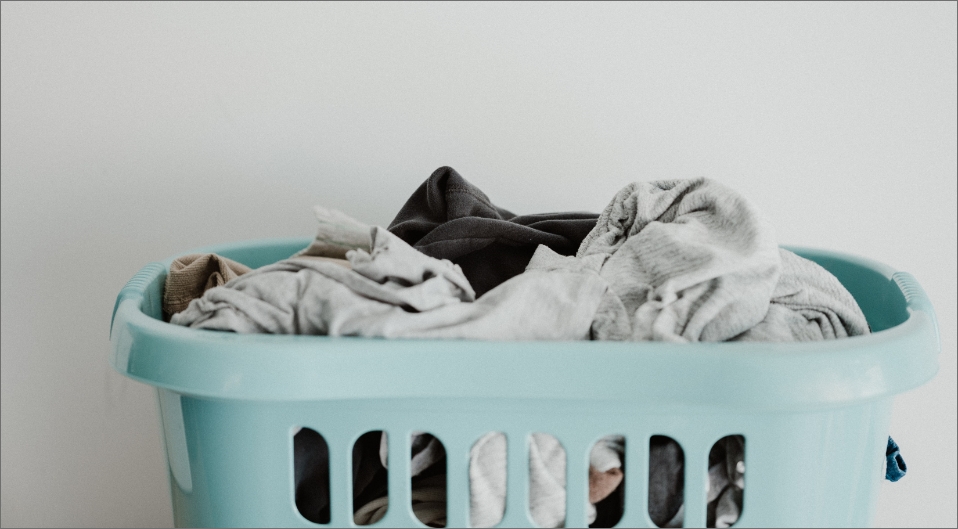 On-site laundry
Each house includes a free washer and dryer for tenant use.
Off-street parking
The majority of our properties have off-street parking for multiple vehicles.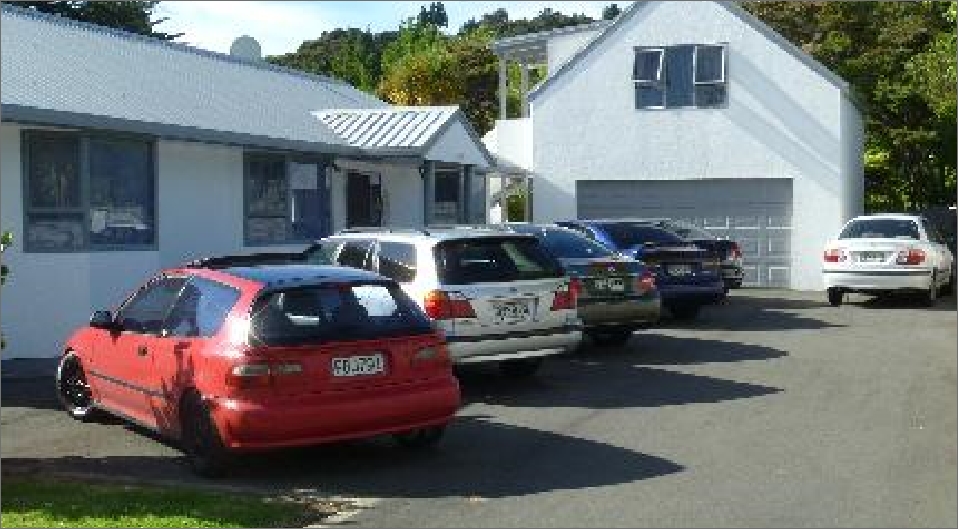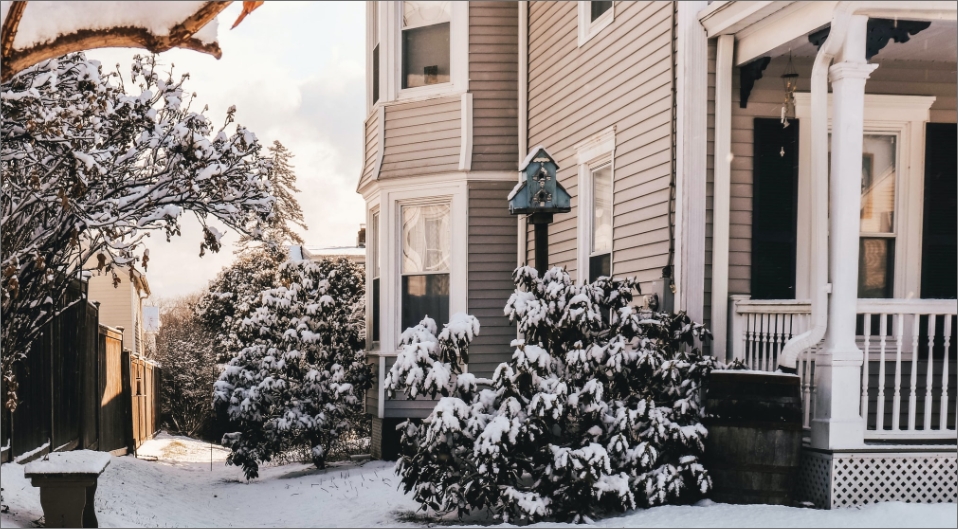 Food storage
Each house has two refrigerators so there is no need to worry about not having enough food for a full house.