Living in a college house.
Most people will forget their college courses but will remember all the good times in between. Whether you want to study in your own room, catch up on what's trending on Netflix with friends in the living room, or have an epic game tournament in the backyard, your Galt Speak home will be the perfect setting for where it all happens. Living with your friends creates bonds that will last a lifetime and allows for freedom that only off-campus living can provide for studying, working and having fun!
Our Houses
Galt Speak Student Homes is comprised of 31, four to seven-bedroom houses, all within walking distance of Truman State University. Charming and well-maintained, our homes are located in convenient and safe neighborhoods. Homes are rented unfurnished, giving you the flexibility to design your home's layout. In a Galt Speak Student Home, you'll find the work/study balance you've been looking for.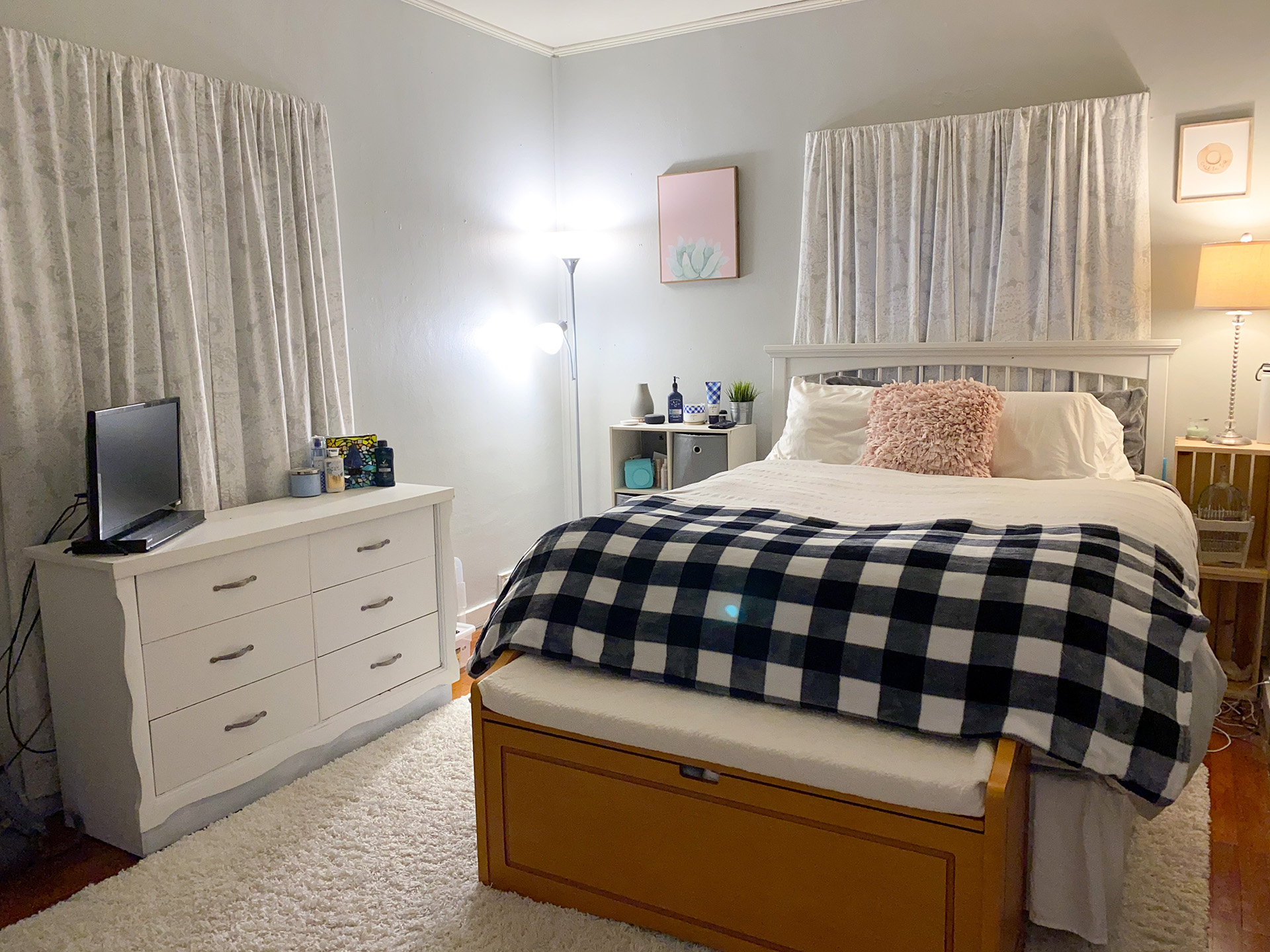 Kirksville, MO
Founded in 1842, Kirksville is a thriving city in northeast Missouri known for its friendly demeanor. There is plenty to do in Kirksville, with outdoor favorites like fishing in Hazel Creek Lake, hiking in Thousand Hills State Park, or attending concerts and festivals in Rotary Park. Indoor attractions include various museums and shopping opportunities. Apart from fun, Kirksville is known for Truman State University and A.T. Still University. These prestigious schools are the heart of Kirksville and provide thousands of young students with the tools and education they need to become successful.