Amenities
Homes include free on-site laundry, chest freezers and dishwashers. Some homes have off-street parking.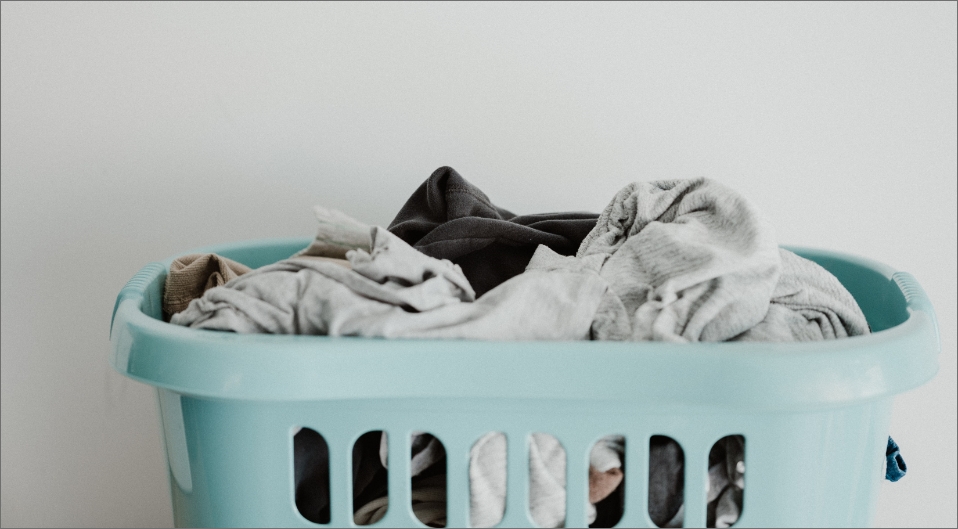 On-site laundry
Each house includes a free washer and dryer for tenant use.
Off-street parking
The majority of our properties have off-street parking for multiple vehicles.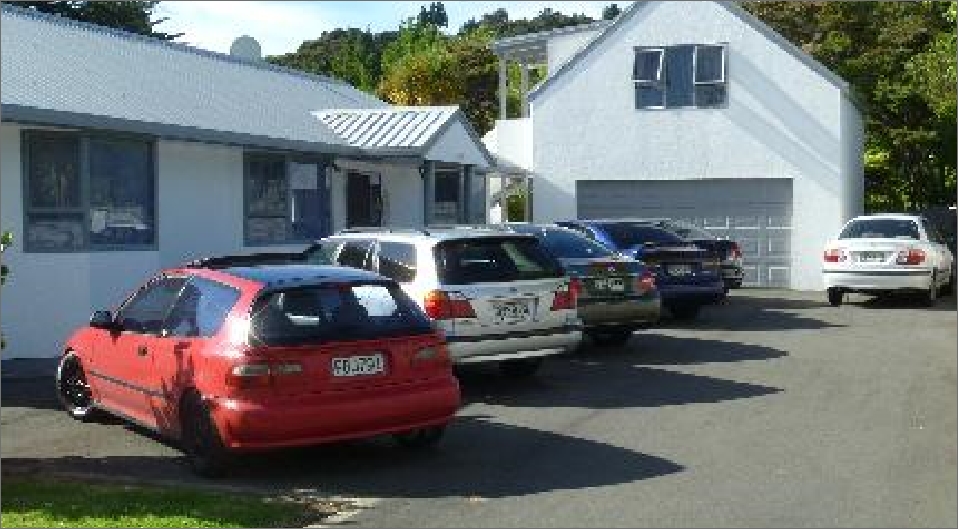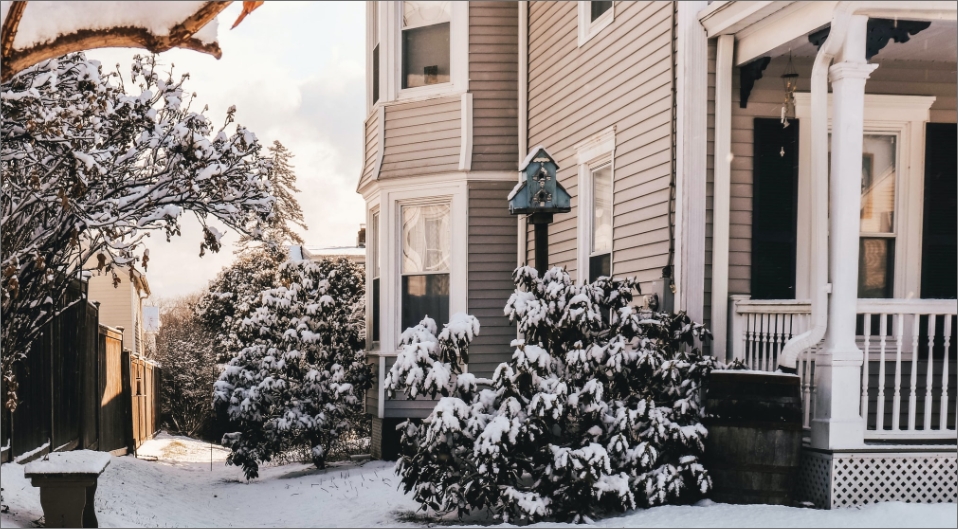 Good neighborhoods
Duluth's East Hillside is a convenient, thriving location with easy access to schools, downtown and the beautiful parks and trails of Chester Creek.