Services
Dedicated property manager and maintenance technician.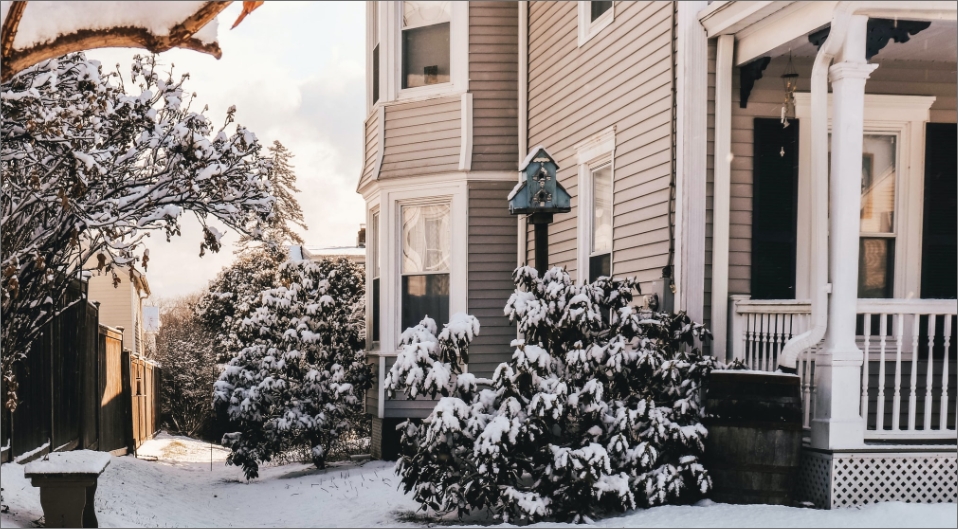 Property management
We have a dedicated property manager to answer all of your questions and to ensure your experience in a Galt Speak house is worry-free.
Lawn care
Galt Speak will take care of mowing your lawn in the summer months so you don't have to think about it.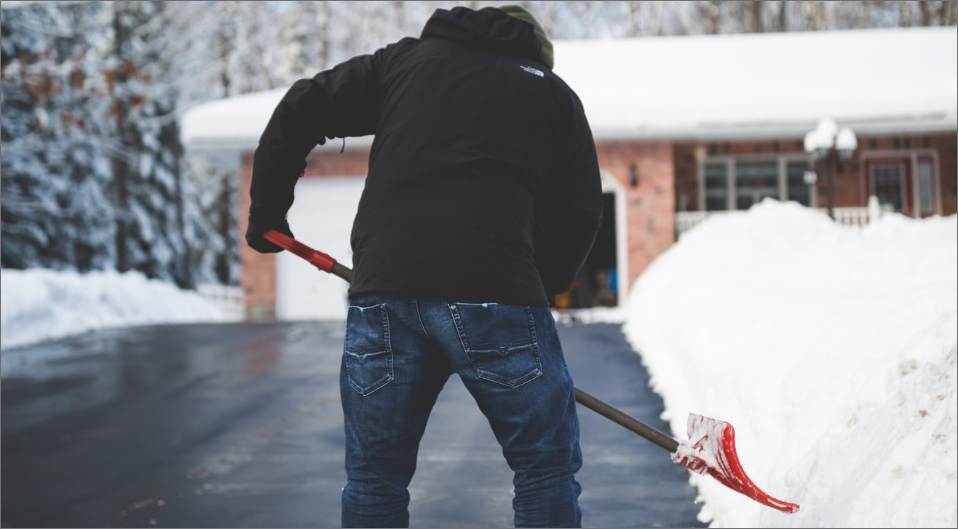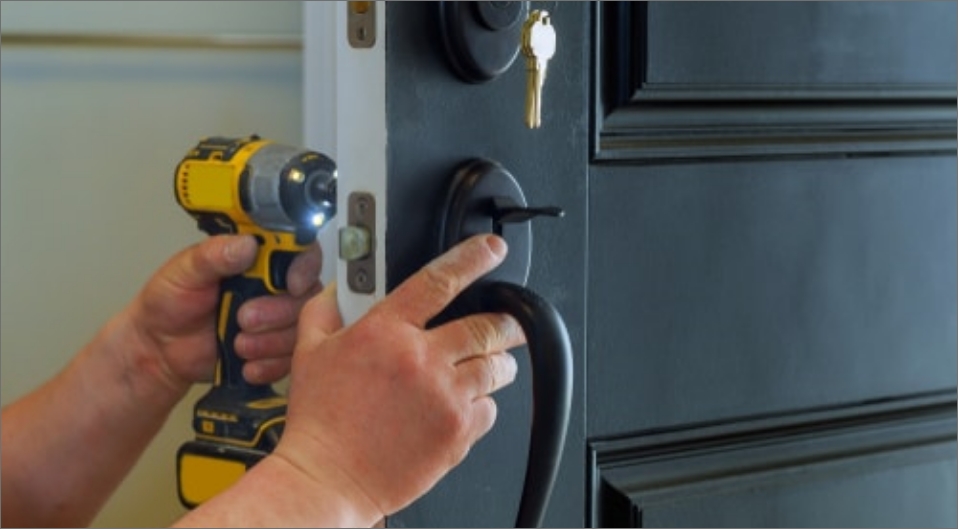 Maintenance
Along with a property manager, we have a maintenance technician on staff so you don't have to wait for something to get fixed.  We pride ourselves on our quick response time.